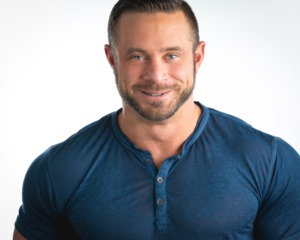 2:35 PM (14 minutes ago)

to me
Alan Lauck was born in Minneapolis, MN and moved several times in his life spending the majority in Dallas, TX. He comes from a background of 23 years in hospitality/restaurants and brings extraordinary customer service skills to bear when working with his real estate clients.

Alan Lauck has led his church organization and has earned real-life experience in sales that make him uniquely suited to serve real estate buyers and sellers.

Alan Lauck entered the Real Estate world in order to be his own boss, to provide better for his family, to help people accomplish homeownership, and hasn't looked back.

Alan Lauck is married and lives in Las Vegas, NV with Jhoi Lauck. He spends his free time bodybuilding, hiking, skiing, and gardening.